Concrete Sidewalk Repair
Exterior
August 10th, 2022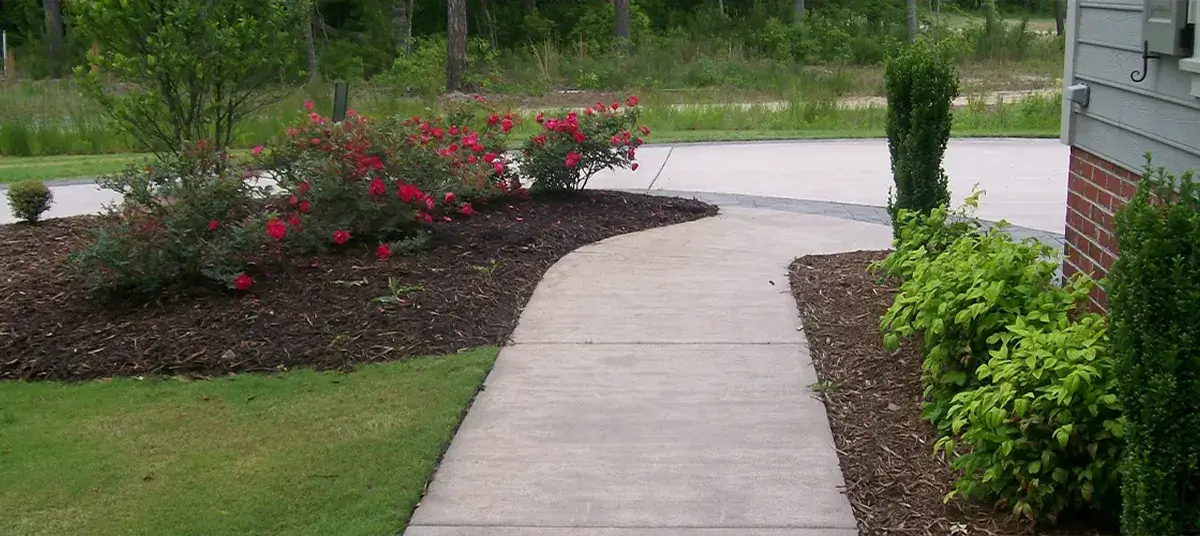 A concrete sidewalk is any walkway that is made of concrete. A concrete sidewalk before any house or in any garden not only increases the value of any property but is also eye-catching and aesthetically pleasing as well as the greenery in the surroundings. The main thing is to maintain it in its real shape making it safe for pedestrians and the general public. The concrete sidewalk can be created by using poured concrete, concrete paving stones, or concrete blocks. Concrete is a popular material choice for creating pathways as it is usually simple and inexpensive to install. Concrete is generally made of crushed sandy stones, cement, and water to give any pathway a specific look. It makes any pathway comfortable for pedestrians of any specific community or area. People will not walk there where they do not feel at ease. So, It's mandatory to keep and maintain the sidewalks of any community safe and renovated.
The city sidewalk may be the most common type of concrete walkway. To understand a better picture of just how many sidewalks exist in the world, see the example that New York City alone has an estimated 13,000 miles (20,921 km) of city sidewalks. Most city sidewalks are constructed of poured concrete paths designed to be elevated slightly above street level. Sidewalks are commonly used to provide pedestrians with clean, safe pathways that can be used to move about the city.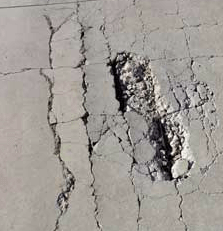 Now, we will further discuss another type of concrete walkway including landscaped pathways that are found in gardens and other outdoor environments. These walkways are commonly made using poured concrete but are also commonly made of concrete stones. Concrete paving stones are often stamped with designs and patterns. Concrete stamping is done before the concrete completely hardens. Many building supply centers offer a wide variety of stamped concrete paving stones. The area must be excavated where the stones are to be installed so that they lie beneath the ground smoothly and specifically give any walkway an attractive look.
Now we will talk about repairing the concrete sidewalks on your property. The addition of quality concrete is widely used in many building projects in commercial and residential areas. The concrete sidewalks must be properly repaired because the damage caused by any accidents on concrete sidewalks sometimes becomes extensive. But if there's any structural damage to the concrete sidewalk, then it should be replaced to prevent any damage. The sidewalks on your property need to look in great condition and safe for the patrons and passersby in the area to use.
There are many sidewalk professionals serving in New York City like Dynamic Gc Corp that repair concrete sidewalks on your property in an incredible way. Whether you need some steps or concrete repaired or re-installation or replacement of any sidewalk, we have a specialized team that has the knowledge and hands-on real-world experience for repairing or replacing concrete sidewalks. We ensure customer satisfaction and quality concrete work on time adding more value to your property.