Crack and Damage Sidewalk Repair
Exterior
September 30th, 2022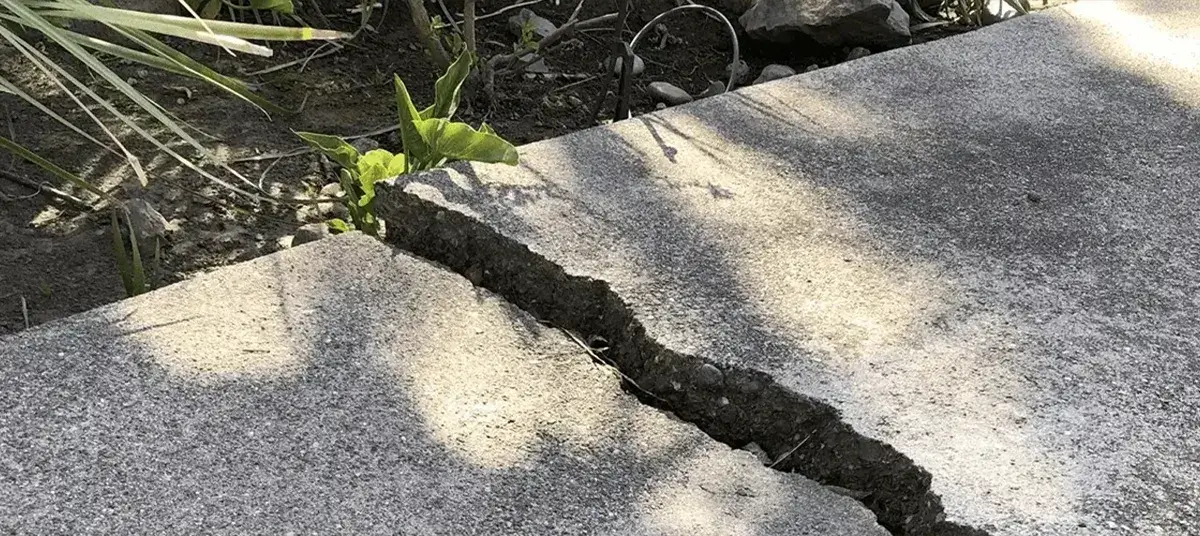 Cracked and damaged sidewalks aren't just a nuisance, they are a safety hazard. Usually, poor soil conditions cause crumbling and cracked sidewalks. It's the responsibility of home and property owners to check the sidewalk cracks frequently and repair any trip hazards on the cracked sidewalk if needed. As these little or wide cracks can cause structural damage to the whole surface. So, homeowners need to check with their local governments to fully understand the scope of their responsibility. Even though the country initially builds the sidewalks, home, and business owners are responsible for their maintenance. Liability for injuries caused by the sidewalks is a separate issue. We can see many incidents and injuries happen due to uneven and damaged sidewalks as there are different sorts of cracks in them that may be wide or large or small. If every citizen understands their responsibility and checks the cracks frequently then the injuries will be likely to reduce in the city.
As you can see a lot of stories roam around about the incidents due to cracky sidewalks and pathways. Even newspapers cover such stories as news in which a man was cursed by a woman who got injured after tripping on a cracked piece of sidewalk in front of the man's house. And there was also shared a picture of a cracked sidewalk that was covered by some local paper to neglect the repair of that crack and running off from the responsibility. When the woman was cursing him, people gathered around them to see what was the matter and what was going on between them, the pics were taken and got covered in newspapers to create a crisp and mainly to aware people of the consequences. Hence, many people simply ignore such incidents but most people learn from them and they suddenly remember that oh they also have a wide sidewalk crack in their backyard or front of the home so they must take care of it to avoid the cursing situation. It can even happen to us and our loved ones by getting any injuries from tripping off the sidewalk cracks. In this way, it is very important to take care of sidewalk crack repair anywhere anytime.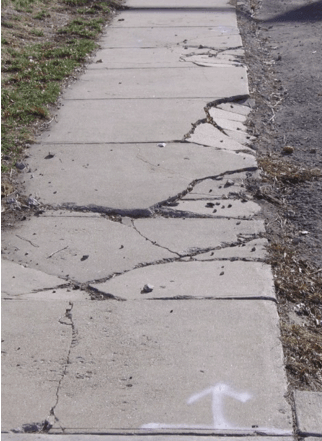 There's no way to neglect any minor crack on the sidewalk along your property otherwise it will lose its value and elegance. If you are looking for any professional sidewalk crack repair services in NYC, you can simply rely on Dynamic Gc Corp. If any minor sidewalk crack repair, curb repair, replacement, installation, or any such task that needs precision or involves the expertise of a masonry contractor, you can always trust us with a proven track record for serving our client from many years. Because it is very essential to take care of the minutest things, we will not leave you in between the substantial damages that will make your commercial property prone to fines from the DOT. From an ideal scenario point of view, you must have to face repairing issues if you own any property. From time to time, you need to repair the cracks and sidewalks. You can fully rely on Dynamic Gc Corp for quality repairs and services anytime any season.