Dynamic Exterior Renovation Services
Exterior
November 29th, 2022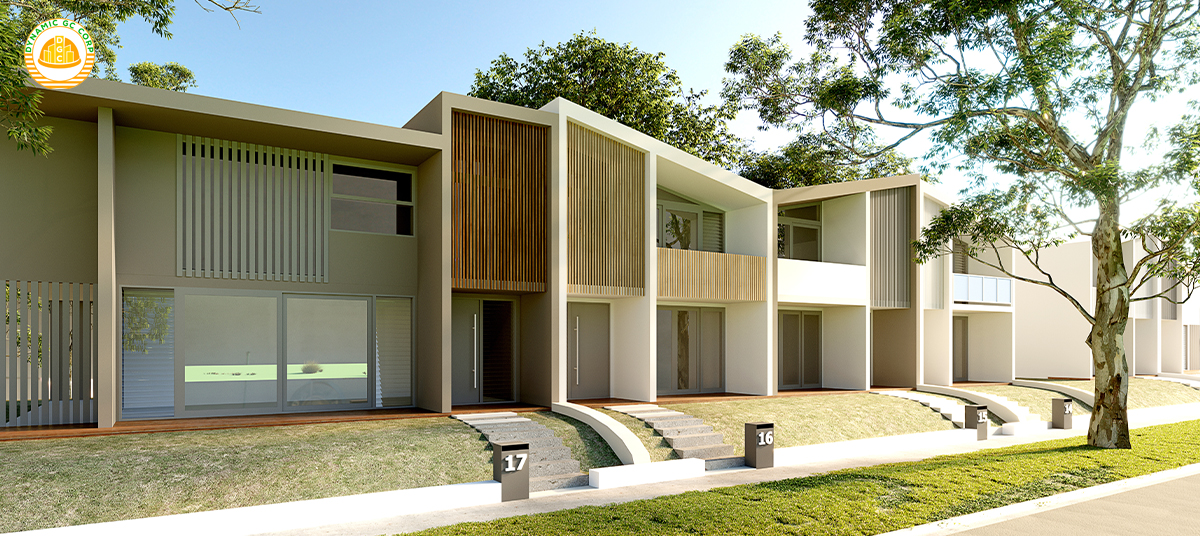 Does the exterior of your house not rank among the many things you adore about it? Do you need help deciding where to start? Dynamic Gc Corp can assist you if this is the case. We assist homeowners every day in realizing the potential of the exterior of their homes and in putting their exterior renovation ideas into action.
The following factors should be taken into account for your exterior home renovation to have the most significant impact on the appearance of your home:
Windows

Doors

Siding

Roofing & Gutters

Final Touches
Exterior Window Renovations
''Windows are the eyes to the soul of the house''. Windows add light, warmth, beauty, and ventilation to homes. If your windows are becoming draughty, require a lot of maintenance, or appear outdated, it may be time to consider a replacement. Windows have come a long way in terms of energy efficiency, function, and overall aesthetic appeal. New, energy-efficient windows pay for themselves over time through lower heating and cooling costs, and possibly even lighting costs. Take advantage of the opportunity to incorporate your window design as an integral part of your approach to building an energy-efficient home, whether you are building a new home or doing major remodeling. Dynamic exterior window installations maximize energy efficiency by focusing on window type, house construction, exterior cladding, and weather-restrictive barriers.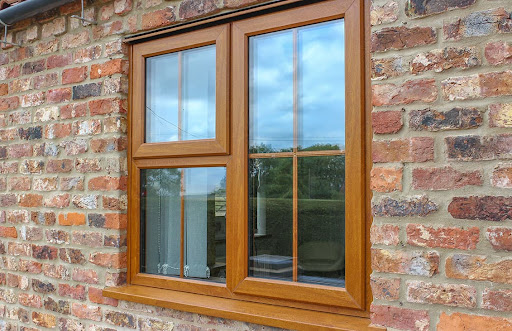 If you carefully consider your options, your windows will last for many years. Here are four different types of windows to get you started.
Wooden window

Casement windows

Oak windows

Hardwood windows
Exterior Door Renovations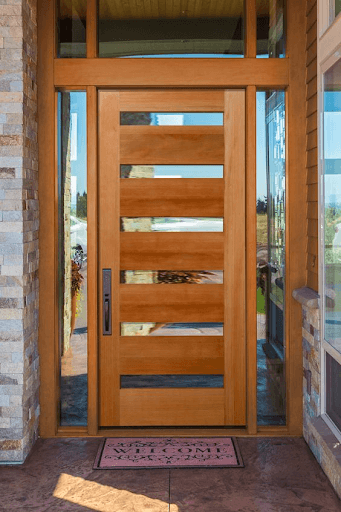 When we think of exterior doors, we often think of the front door. And that door is indeed significant. Your entry exterior doors are one of the first things people notice about your home. A beautiful new entrance will not only make a good first impression but will also provide other significant benefits. Your current door is probably not as energy efficient or secure as it could be, and replacing it can not only reduce your energy costs but also make you feel more secure in your home. When it comes to entry doors, the possibilities for colors and designs are almost limitless. There are so many exterior door materials on the market today that it can be overwhelming. There's the traditional wood door, which comes in layered and pressed or solid wood varieties. Then there are metal door options, such as steel and aluminum. There are also many more modern materials available, such as fiberglass-composite doors. If you're looking for some more ideas, contact us and gain more knowledge for your exterior door renovations.
Exterior Siding Renovations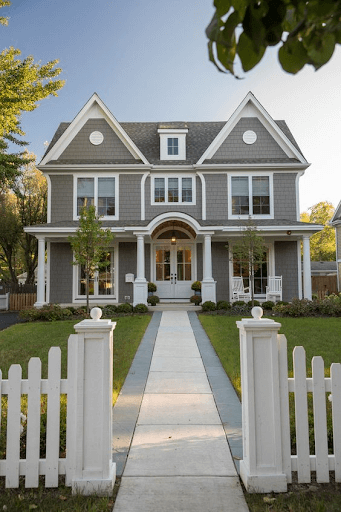 Changing the siding on your home has the most potential to change its overall appearance and is typically the most difficult task. Nowadays, the options for siding products are numerous, and some of the most popular choices include:
Vinyl Siding
It has exceptional beauty, durability, ease of maintenance, and value. The most popular exterior cladding product in Canada and the United States.
The Foundry Siding
Wood siding has always been about appearance. Vinyl siding has always been known for its durability. Foundry's specialty shake, shingle, and stone sidings combine the best of both worlds.
James Hardie Fiber Cement
This sleek, strong, and non-combustible panel offers upscale options for any style of home, with a wide range of textures and profiles.
PVC Panels Sagiper
Maintenance-free corrugated heavy gauge PVC tongue and groove panel wrapped in high quality, highly durable exterior-specific vinyl coating.
Roofing and Gutters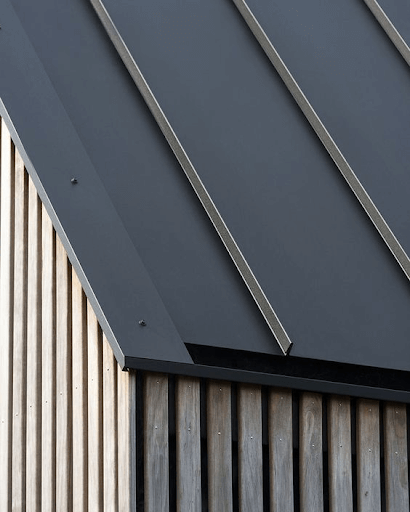 While roofing and gutters may appear to be simple home improvement projects, there are numerous options to consider. If you own an older home, it most likely has a single uniform roofline associated with the era's style. Houses today, on the other hand, have many peaks and angles, resulting in more rooflines. An overhang, false gables, or an expanded front porch can be added to an older home to give it a more modern appearance. When considering changing the roofline of your home, keep the gutters in mind. When remodeling, you should also consider the insulation in your attic.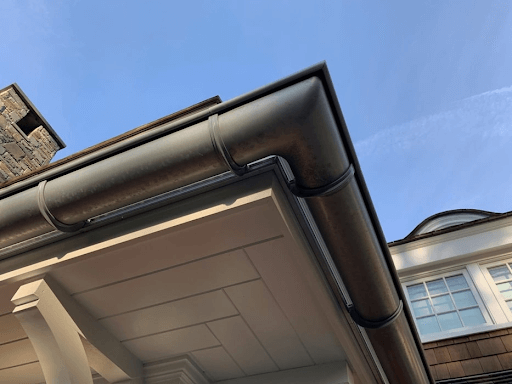 Finishing Touches: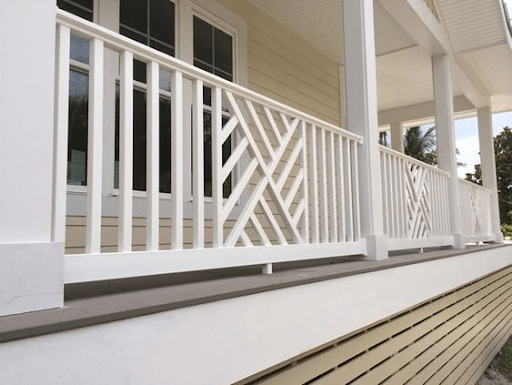 When renovating or upgrading the exterior of your home, consider exterior shutters, railings, columns, light fixtures, door hardware, mailboxes, and landscaping. Upgrading and renovating some of these elements can significantly improve the appearance of your home. Depending on the age of your home, upgrading one or more of these elements can help you achieve the look you want. We'd love to work with you if you need assistance with the process and are interested in doing some exterior work on your home.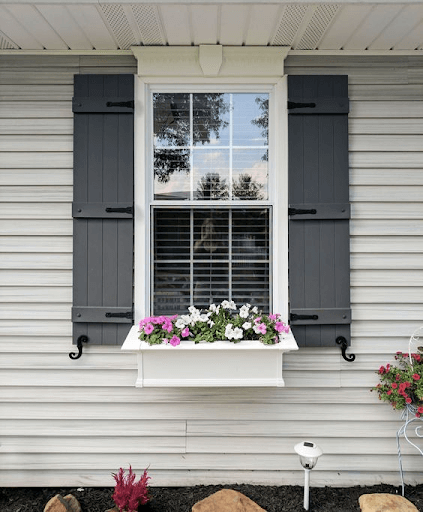 Why Should You Renovate Your Home's Exterior?
There are several reasons why you might want to renovate the exterior of your home. While many people associate exterior renovations with increasing curb appeal for a home sale, many homeowners simply want to spruce up an older home that has been deteriorating for some time or to more effectively blend recent home additions into the outside appearance. Perhaps you've recently purchased an older home that was neglected by the previous owner and want to modernize it. Whatever your reasons, now is an excellent time to undertake exterior home renovations.
Why Choose Us?
Renovating the exterior of your home can breathe new life into it and give it a new look. Contact a Home Exterior Professional to ensure that every step of the facelift process goes smoothly and produces the desired results. In the bayside and the surrounding areas, Dynamic Gc Corp provides roofing, siding, window & door replacement, and other exterior services. We take pride in providing our customers with honesty, integrity, and quality. We conduct a needs assessment to determine your requirements and outline your expectations to ensure you get exactly what you need. Our goal is to be upfront so that there are no surprises along the way. Our project management focuses on timely completion and complete customer satisfaction once the project begins. Get in touch with us to discuss your exterior renovation project and update your property exterior.