Home extensions that add the most value to your property
Interior
November 24th, 2022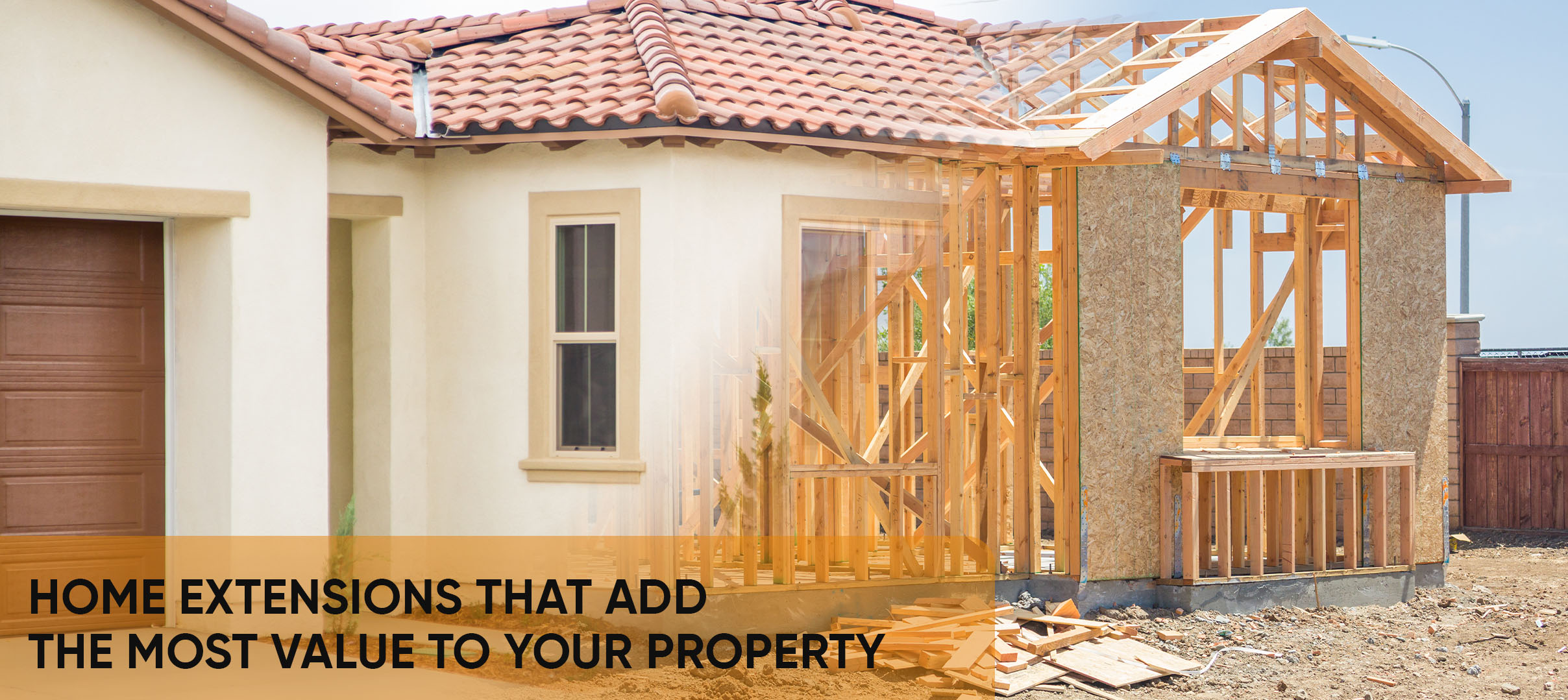 Extensions can improve our interior style and provide us with more space, but they can also increase the value of our property if we ever decide to sell. Instead of squeezing more and more money out of you until you're forced to sell your real estate at the lowest price, your property should be highly sought-after and in demand. Therefore, in order to earn a high return on your initial investment, you need to understand what the market demands. What improvements could you make to your property? This is a smart strategy for thinking about the future of your real estate holdings. For your real estate investment, you should absolutely take into account one or two of the expansions listed below whether you're buying to rent out the home or if you intend to sell it later at a greater price.
The Extensions To Increase the Value of Your Property:
The following emerged as the top five value-adding extensions:
1. Additional bedroom
An additional bedroom will add the maximum value to your property if it meets the standards of the state building code, appraisal laws, and real estate definitions for listing purposes. If you need more space in your house, an extra bedroom might make all the difference. You may utilize an add-on for extra seclusion or convert it into a home office. If you require the extra room, the expense and time required in upgrading your property may be justified given that you may be able to recoup 53% to 75% of the costs.
2. Additional kitchen
In general, the kitchen is the center of the home, with an open-plan kitchen/diner providing everything from a dinner table to a space for kids to do their schoolwork. An additional kitchen can increase the value of your property by up to 10%. It's not surprising that kitchen expansions are so popular given the development of open-plan living and the waning necessity for a separate dining area. A kitchen addition is one of the most common home remodeling projects undertaken by architects.
3. Loft conversions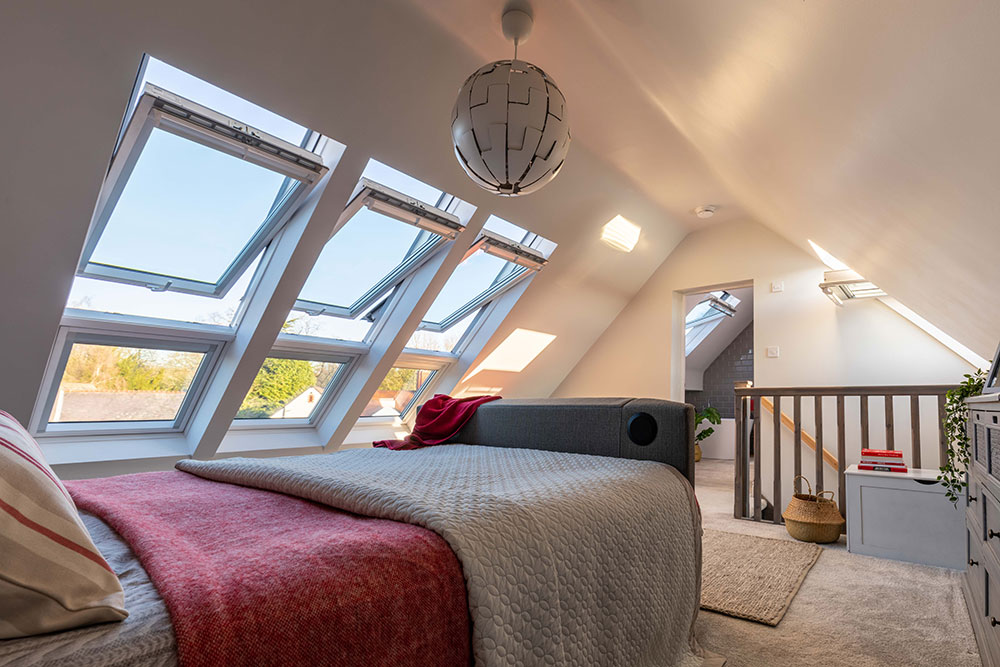 A loft conversion can increase the value of your home by 10-20%. Converting your loft can take a lot of planning and preparation, but with so much potential to add real value to your home, now may be the time to start looking upwards and unlocking the potential above your head. A loft conversion, however, is the greatest option if you need to sell quickly because it can significantly increase your return on investment. A loft conversion is determined by the size of your loft and the type of conversion you choose.
4. Additional Living Space
The typical house value can increase by 5.3% on average by adding living space, according to home improvement statistics from Opendoor. This project will add 150 square feet of above-ground living space, according to our definition. In the majority of the areas we looked at, increasing the living space typically adds more value than adding a bedroom. Dynamic Gc corp can help you extend your living room and make sure it adapts to the size of your current or growing family, your lifestyle, and your goals.
5. Additional bathroom
According to research, adding a full bathroom can raise the property value by 5% on average. We refer to changing an existing area to incorporate a shower, sink, and toilet as adding a full bathroom. The total square feet are assumed to remain unchanged. It should come as no surprise that adding a full bathroom generates the maximum resale value on average when compared to building a second full bathroom, installing a guest half bathroom, or simply updating an existing space.

Conclusion:
A number of factors make it harder than ever to increase the value of your home. Due to rising labor and material costs, many of the most popular home improvement projects now cost significantly more than they did a year or two ago. The majority of professionals are becoming more hesitant to commit to fixed-price bids as they warn that it is possible that the cost of these activities will grow throughout the process as material costs continue to rise. As a result, they encourage customers to set aside far more than the customary 10% contingency. With the right house modifications, it is still possible to increase the value of most homes, although it is clearly more challenging. Dynamic Gc corp offers home extension services. Our remodeling experts will make sure you end up with a stunning and functional design that will extend the life of your house. Contact us to get a home extension and add value to your property.