Why Choose Professional Stucco Contractors For Commercial Buildings?
Exterior
February 3rd, 2023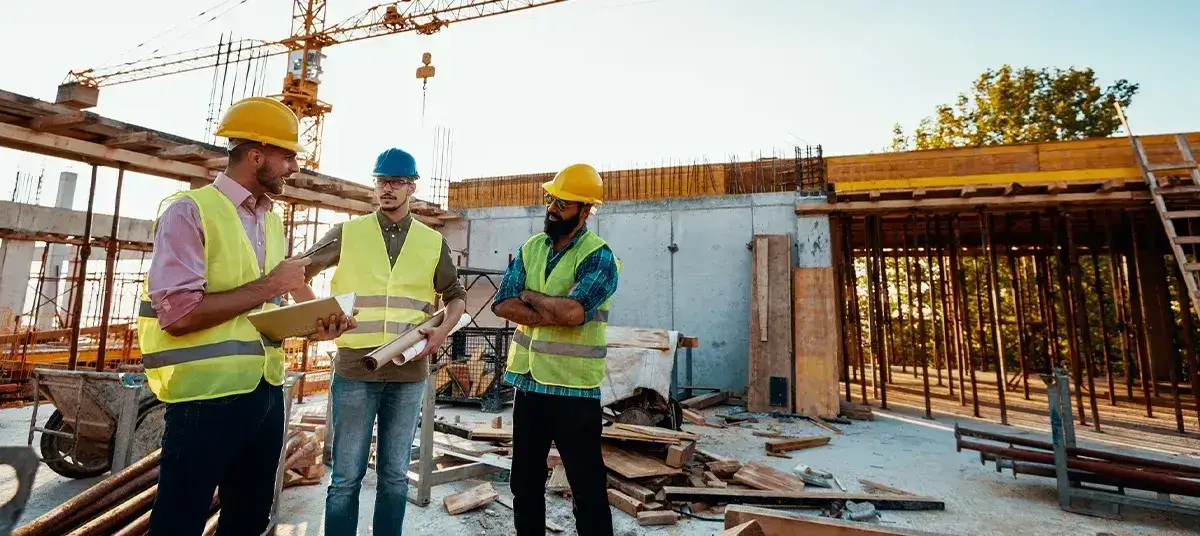 Your commercial buildings will look wonderful and be well-protected with stucco siding. Work with a reputable stucco company if you're thinking about installing stucco siding on your commercial buildings. You might be able to save a tonne of time and money if you find a reliable, professional stucco contractor nearby. Continue reading to learn additional justifications for hiring a specialist for stucco projects.
What is Stucco?
Stucco is a type of cement that is often made from sand, lime, and water. The material is also formed of acrylic, which strengthens its consistency and makes the finished product more flexible when applied. It is a tough, long-lasting material that can withstand weather and wear, making it a good choice for the exterior of commercial buildings. It provides insulation, helping to reduce energy costs and increase the comfort of the building's interior. Stucco can be molded into different shapes and painted or textured to match the design of the building, giving it a more visually appealing appearance.
Benefits of hiring Professional Stucco Contractors:
Hiring professional stucco contractors and stucco companies can provide several benefits, which are as follows
Expertise:
Professional stucco contractors must have the skills, experience, and equipment necessary to complete the job correctly and efficiently. They should know exterior insulation finishing systems, plastering & texturing, waterproofing & moisture control. They also know how to prepare surface preparation and building code compliance. Knowledge of different types of stucco materials, tools, and equipment is mandatory.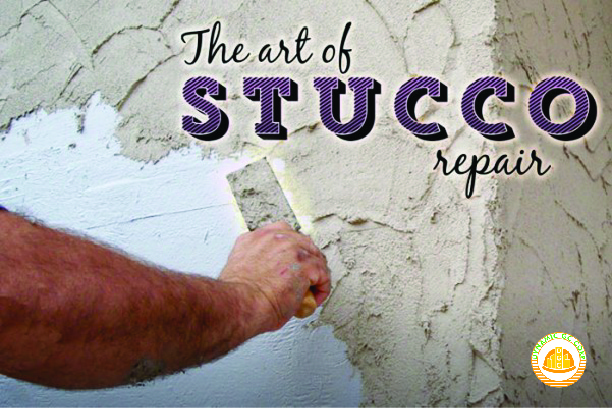 Quality work:
Professional stucco contractors use high-quality materials and adhere to industry standards, ensuring that the finished product will look great and last for many years. They know how to use materials and how to allocate resources appropriately. This way, they can provide the best quality services to their clients.
Warranty
Most professional stucco contractors offer warranties on their work like workmanship warranty, material warranty, warranty on waterproofing and moisture control, and warranty on the application & repair of stucco. It gives building owners peace of mind in case of any problems in the future.
Time-saving
Professional stucco contractors have the manpower and resources to complete projects and minimize disruption to business operations. That's why they can complete tasks in less time, more efficiently, and effectively.
Cost savings
Hiring professional stucco contractors can often result in cost savings due to their bulk buying power, which can reduce the cost of materials, and their efficiency, which can minimize labor costs also.
Proper Instpection
Professional stucco contractors ensure that all building code requirements are met and prevent costly delays and rework caused by building code violations. They inspect the tools and equipment used and assess the stucco's condition and longevity.
Expertise required for commercial stucco projects
For successful commercial stucco projects, stucco contractors, stucco companies and stucco service providers should possess the following expertise:
Technical knowledge
Contractors should have a deep understanding of technical knowledge. They should know building codes and standards for stucco installation, such as fire resistance and moisture protection requirements. Knowledge of the different types of stucco materials available, including base coats, finish coats, pigments, and reinforcing fibers, and their appropriate use is necessary.
Project management
Stucco professional contractors and stucco companies must have a solid understanding of project management principles and techniques to manage stucco projects successfully. They should identify and allocate the necessary personnel, equipment, and materials for the project. Create a detailed schedule for the project, including milestones, deadlines, and critical path analysis.
They should know the potential risks and develop contingency plans to mitigate them.
Safety compliance
Stucco professionals must comply with several safety regulations. They should be well aware of fall protection, scaffolding requirements, and fire safety codes, such as proper ventilation during application. Use of personal protective equipment, like respirators, gloves, and eye protection.
They should know the proper handling and disposal of hazardous materials. They should adhere to manufacturer guidelines for the safe application of stucco products.
Communication skills
Contractors should communicate effectively with building owners, architects, engineers, and other stakeholders to ensure the project is completed to the satisfaction of all parties involved. They should pay attention to what the client is saying and ask clarifying questions. Speak clearly and succinctly to avoid misunderstandings. Keep accurate records and documentation of project progress and agreements. They should also maintain professional behavior and appearance at all times.
Equipment and resources
Contractors should have the necessary equipment and resources to perform the work efficiently, including scaffolding, power tools, measuring tools, trowels, power tools, and building materials. They should have proper knowledge of how to use these types of equipment to work efficiently and give their best services to clients.
Tools and equipment for commercial Stucco project
Professional stucco contractors and stucco companies use these tools, equipment, and materials for their projects in Manhattan NY, for the best stucco services.
Scaffolding or ladders

Trowels, Hawk, & Margin Trowel

Stucco Mixer

Spray Machine

Sandpaper or sanding tools

Stucco mesh or wire lath

Stucco Base Coat

Stucco Finish Coat

Stucco Reinforcing fibers

Stucco pigments (for color)

Sealant or caulking

Steel trowel or float

Power tools (drill, saws, etc.)

Personal Protective Equipment (PPE) such as respirators, gloves, and eye protection.
Note: The exact tools, equipment, and materials required may vary depending on the project's specific requirements and local building codes.
Professional stucco services by Dynamic GC Corp:
Dynamic GC Corp offers a wide range of professional stucco services for commercial buildings. Our highly trained and experienced stucco contractors and stucco companies are equipped with the knowledge, tools, and equipment necessary to provide the highest quality stucco work.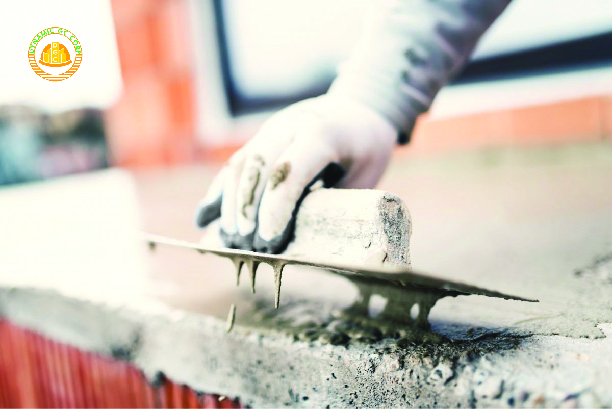 Whether you are looking for a simple repair or a full-scale stucco project, Dynamic GC Corp is here to help. Don't wait; contact Dynamic GC Corp now to schedule a FREE Consultation and receive a Free Estimate for your project. Invest in the long-term success and beauty of your commercial building by choosing Dynamic GC Corp.